Avoid the news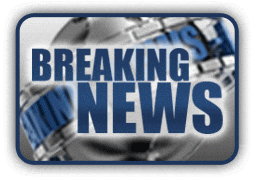 Avoid the news like you're trying to avoid COVID-19. The is very little positive ever put onto the news. Remember that the news outlets online or on TV are businesses and they will do what they can to keep you tuned into their service after all it is their job to make money by keeping you tuned in. They know that bad news will always get more views than good news which is why they are always showing the worst things in the world with one little positive story mixed in so we can tell ourselves that there is still good in the world.
The majority of things happening are good, but we will always focus on the negative. Help yourself out of the cycle by tuning out. Your anxiety will go down and your happiness will go up.
---
Chat with friends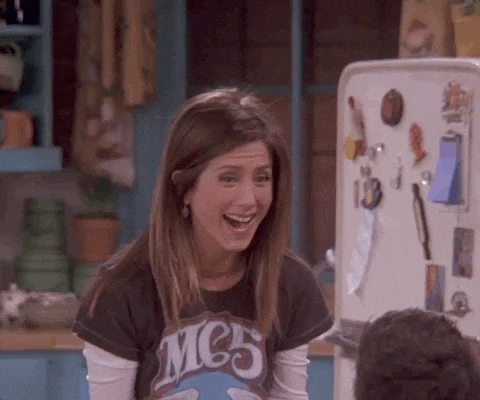 We all need friends; we are social beings even us introverts need a little socialization. This is the perfect time to call that friend you haven't talked to for the last 2 months, and really miss hanging out with. Don't text. It won't give you the same reward, you need to hear their voice at the very least. If you can hop on a facetime or zoom call. You will be surprised how much this brings up your spirits. You can be sure your friend will feel the same.
---
Set a schedule
If you are no longer working because of COVID-19 set yourself a schedule. Specifically for the days you would normally work. Set your alarm, make your bed, eat a good breakfast. Take your time when eating, don't rush things, see if you can make it last 30 minutes.  Then set aside a little time for your favourite hobby (If you don't have one its time to start one).  Build out your daily plan like this and you'll more productive and happier at the end of the day.
---
Do not get sucked into the Netflix abiss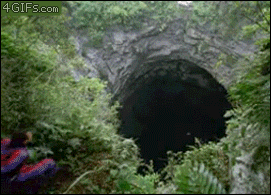 Instead of sitting and watching Netflix for hours every day and consuming useless information use this time for a productive hobby. Maybe it is something you've done in the past or something you've always wanted to do. Have you wanted to learn to play the guitar that has been sitting in the corner collecting dust for the last 5 years? It's time to dust it off and follow some YouTube tutorials. Or you could make yourself a great cuddly blanket by learning to knit or crochet.
Having a hobby that gets you doing something or creating something is a fantastic way to keep your mind busy and give you the reward of accomplishing something at the end of the day.
---
Now that you've read this it is time to take action, which is always the hardest part of any change. Let us know what you are planning on changing. Or any other tips you've got to keep you positive in these strange times.